The Imagination Factory's
Trash Matcher

November 15 is America Recycles Day. In recognition of this special occasion, we are pleased to introduce the Trash Matcher. Click on the type of waste materials listed to quickly find the art/recycling activities which call for them.
Visit the America Recycles Day Web site to learn about special activities in your area and how you can help save natural resources and energy by recycling. While you're there, enter the America Recycles Day Contest. You may be the lucky winner of a great prize!

© 1996-2008 Marilyn J. Brackney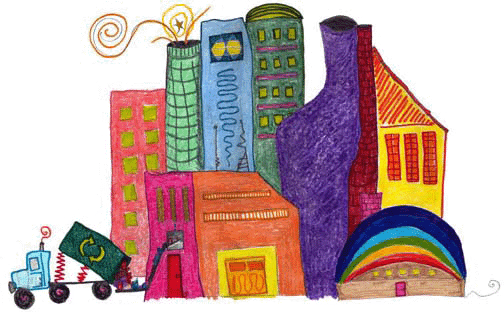 Return to Main Web Page
Previous Activities
Select this to choose other activities.