There's no machinery at The Imagination Factory, and smokestacks don't pollute the air. Instead, we teach children and their caregivers creative ways to recycle by making art. The lessons and activities include drawing, painting, sculpture, collage, papier-mache, marbling, and crafts.
Use the Trash Matcher to quickly find uses for items most people throw away.
Are you a Girl Scout or Brownie? Check out our Badge Matcher to find art activities that satisfy badge requirements.
Working on a 4-H, science fair, or social studies project? The Project Matcher can help.
Meet Trashasaurus Rex! Our giant dino celebrates his 21st birthday this year, and has inspired thousands of people
worldwide to create their own recycled sculptures.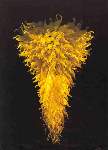 The Imagination Factory is located in Columbus, Indiana, an American city famous for its modern architecture and preserved older buildings. Click A Kid's Columbus to take a virtual tour. People come here from all over the world to see and study our architecture. Most of them are adults, but kids can find lots of buildings, sculpture, and other great things to see, too.
We are dedicated to making learning fun and preserving the precious gift of imagination. Please e-mail us at kidatart@kid-at-art.com with your comments and suggestions.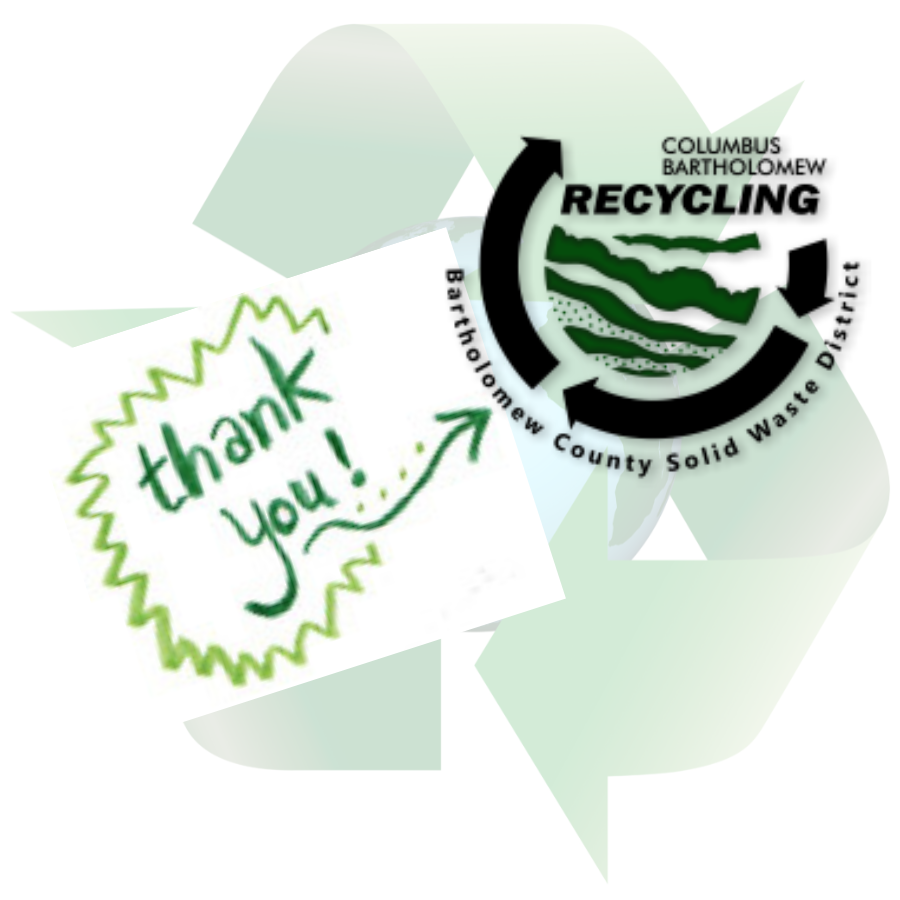 Copyright 1996-2023 Marilyn Brackney --------- All Rights Reserved
Sponsored by the Bartholomew County Solid Waste Management District.